Ryley FCSS Needs Assessment (click here)
THANK YOU to all the residents who have participated and shared your voices!
Officially the survey is closed but until all the data is entered,
this link will remain up and active if you still want to participate.
If you need a hard copy, call the office.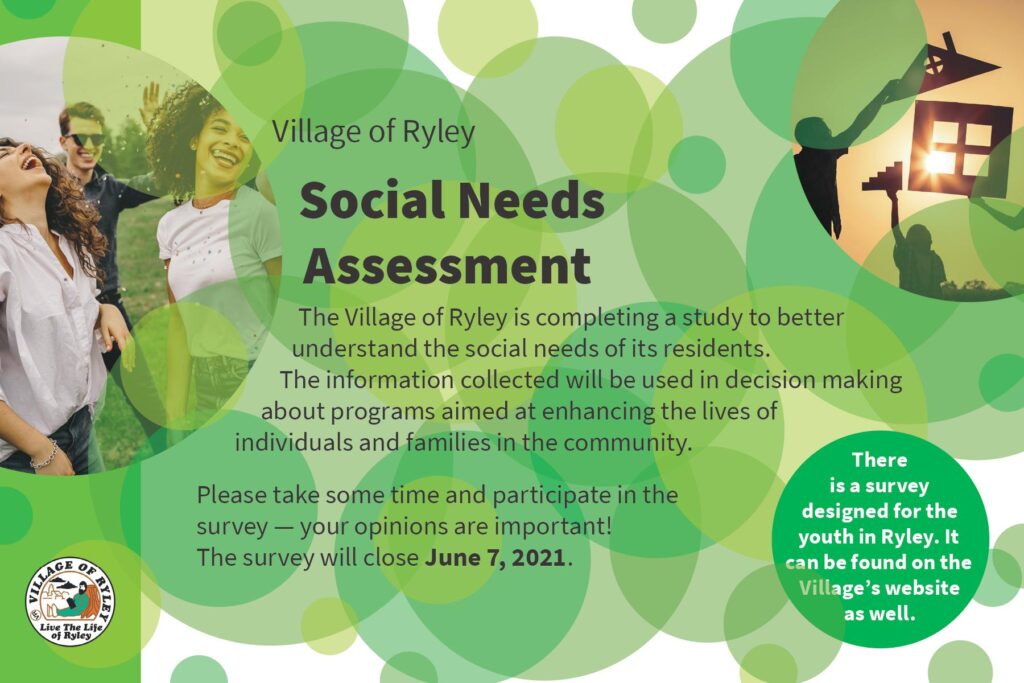 School Closures…